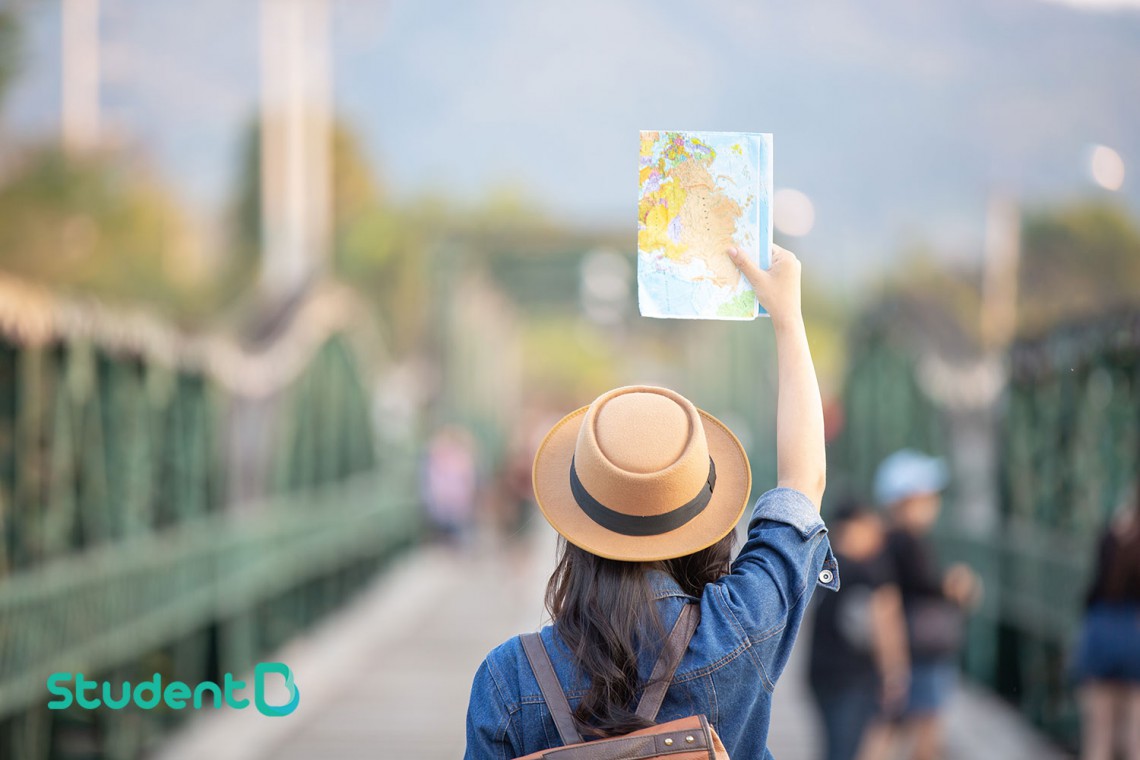 Are you in search of a place to live for your semester? If yes, then do not worry as in today's post, we have got you covered with the best solution for finding a new home in a foreign country. So, take a deep breath because by reading this post, you will get detailed answers to all your queries.
These days, technology is changing the whole experience of apartment renting from booking your favorite place to communication with landlords as well as payment processing. There are various rental platforms in the market that have used technology in every aspect of the rental process. One such platform is StudentB that is dedicated to connecting the renters with apartments by eliminating middlemen.
Student B is a leading and well-known booking platform among Erasmus students. Founded in 2019, it is committed to taking the lead in building new rental solutions. It is a great rental platform where you can explore the place to live very conveniently according to your needs. After finding what you are looking for, a book that places through StudentB and relaxes in your new home. Believe me, after booking your place through StudentB; you will feel comfortable in a foreign land and will find a sense of home. Moreover, this exchange program offers unique packages by which you can customize your renting needs.
Is it easy to rent the apartment on StudentB?
It is very easy as well as safe to rent the apartment to students on the StudentB platform. Yes! You read it right! Renting your apartment to students is always a reliable and long-lasting form of investment.
Want to rent your apartment for a short time? In certain months, a time comes when schools and colleges are out of session. At this point, StudentB can assist you. You can rent your apartment to students very easily and quickly by using this platform. All you need to do is post your apartment listings, and StudentB will get you covered with the regular traffic of students. In this way, your apartment will never stay idle and will accommodate the guests throughout the year.
By using the platform of StudentB, you can make your apartment in use and set various prices even in offseason. This practice can help you in increasing your profits for the whole year. Moreover, you can also make efforts to make more money through your apartment space by advertising a complete apartment or a single room. For example, if your apartment has 4 bedrooms, then instead of renting the whole apartment to one family, you can rent your property to four students and can build profitable relationships. In short, with the help of StudentB, you can make the most of your apartment!
Start early
Want to book the perfect accommodation with StudentB? Do not wait anymore and start early. Get up, take a deep breath, and advertise your renting apartment to students.