You will pay for the first month of your rent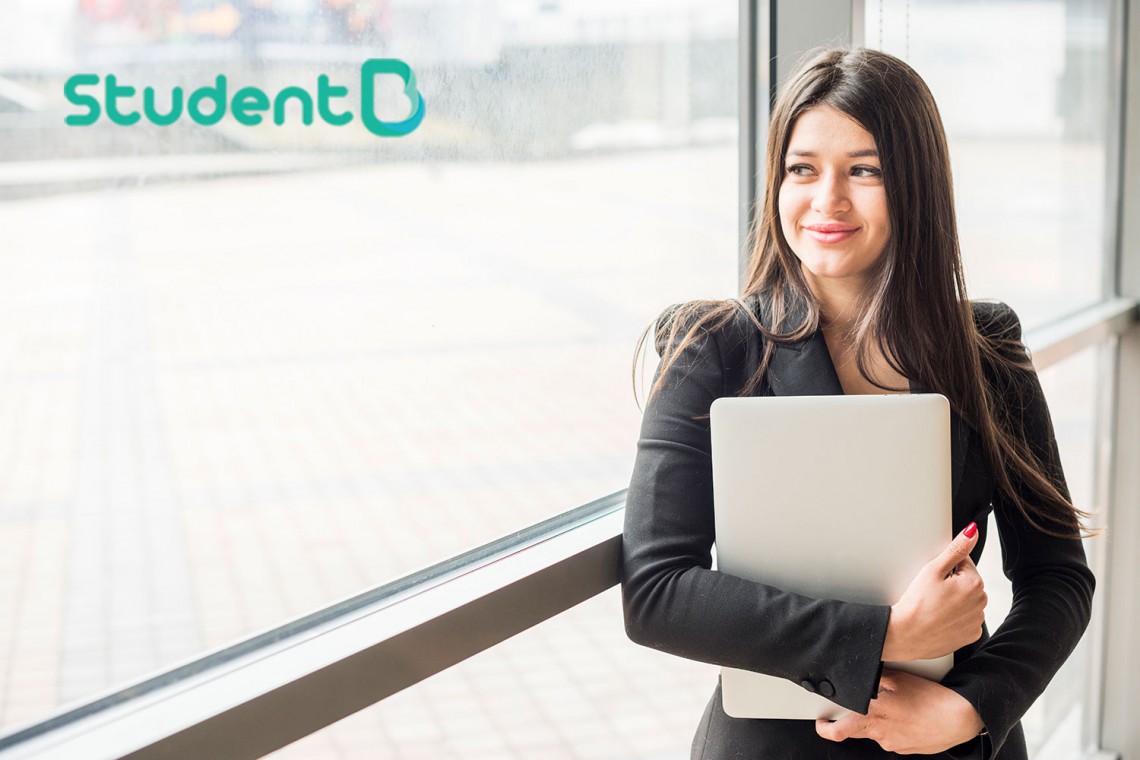 StudentB is an amazing opportunity for students who want to book a place on rent near their institute. It is not only a great opportunity for students but also for the people who have a spare place in their home or apartment and want to earn some money. Our website is very simple to use. A lot of students are getting benefit from our website. List your place on our website and get your place booked by potential paying guests.
What is new?
We are trying our best to make our website easy and beneficial for everyone. We want to provide them everything they want. So we have upgraded our site a little for the convenience of our users. So if you want to book a place for longer than a month now you can book easily. And the best thing is you have to pay only rent for the first month at our site. Three is no need to pay the whole rent at once. After paying first-month rent you can pay rest to the host locally.

Join us now!
Our aim is to provide everything our users need. For that purpose, we have also introduced a social network where you can connect with other people. Along with this social network and upgraded website things will be easier for you. If you want to be a host and in search of students to rent your place, StudentB is the perfect option for you. You can list your place on our website even now as we are receiving requests for autumn bookings. And if you are a student and in search of an affordable place, prefer our website. You will not be disappointed.